These are great either for Fund Raising or just for your own use.
Photographs or scanned drawings, just upload your file, together with wording of your choice or just use our standard verse. Printed Digitally on 250gm satin card. All supplied with envelopes, what could be easier!
These can be for Christmas, New baby, even invitations for your Party of your own design.
Two sizes to choose from
A6 4pp
A5 4pp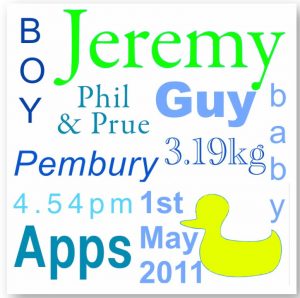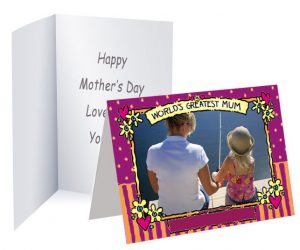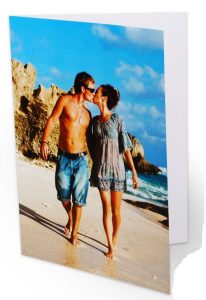 Before you forward your design to our system for printing, please read the following instructions to ensure an excellent final result.
Vernon Print accepts TIFF, PDF and EPS files for upload.
When submitting EPS files to us, you must convert your fonts to outlines. Outlining eliminates the need to send fonts along with your files, while maintaining a nice, crisp typeface.
If your files are submitted using any colour standard other than CMYK or Pantone, such as RGB, they will be converted to CMYK here at Vernon Print. Conversion from one colour standard to another may cause colours to change slightly.
Resolution of any files or images submitted must be at least 300 dots per inch (DPI) at the final output size. Do not try to change from a low resolution to a higher one by increasing the DPI in your imaging program, you will need to create the file at the correct resolution initially. A low resolution image may look OK on your screen but will not print well.